Robert C. Shaver Co., Inc. is a manufacturers representative firm offering design and sales in electrical, lighting and lighting control products for the State of Michigan.
In 1965, Robert Shaver had a vision…
Represent Independent Electrical and Lighting Manufacturers with Quality Products
Establish Relationships with Customers
Achieve job satisfaction, value, service, Integrity and knowledge for our Companies and Customers
With substantial growth year over year, RCS has grown into a diverse sales agency specializing in various disciplines of the electrical and lighting industry representing great manufacturers.
Robert Shaver's vision is still alive, leading the way in Michigan since 1965.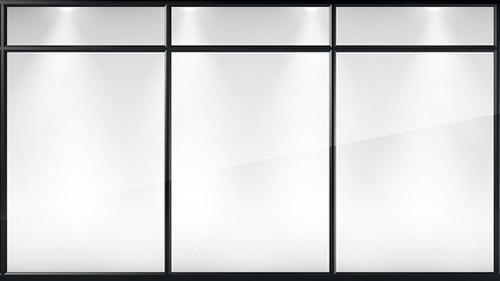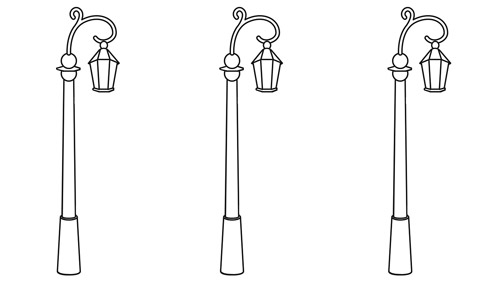 Robert C. Shaver Co.
Manufacturers Representatives | Leading the Way in Michigan